Lauco HUB-Kickstarter NOW!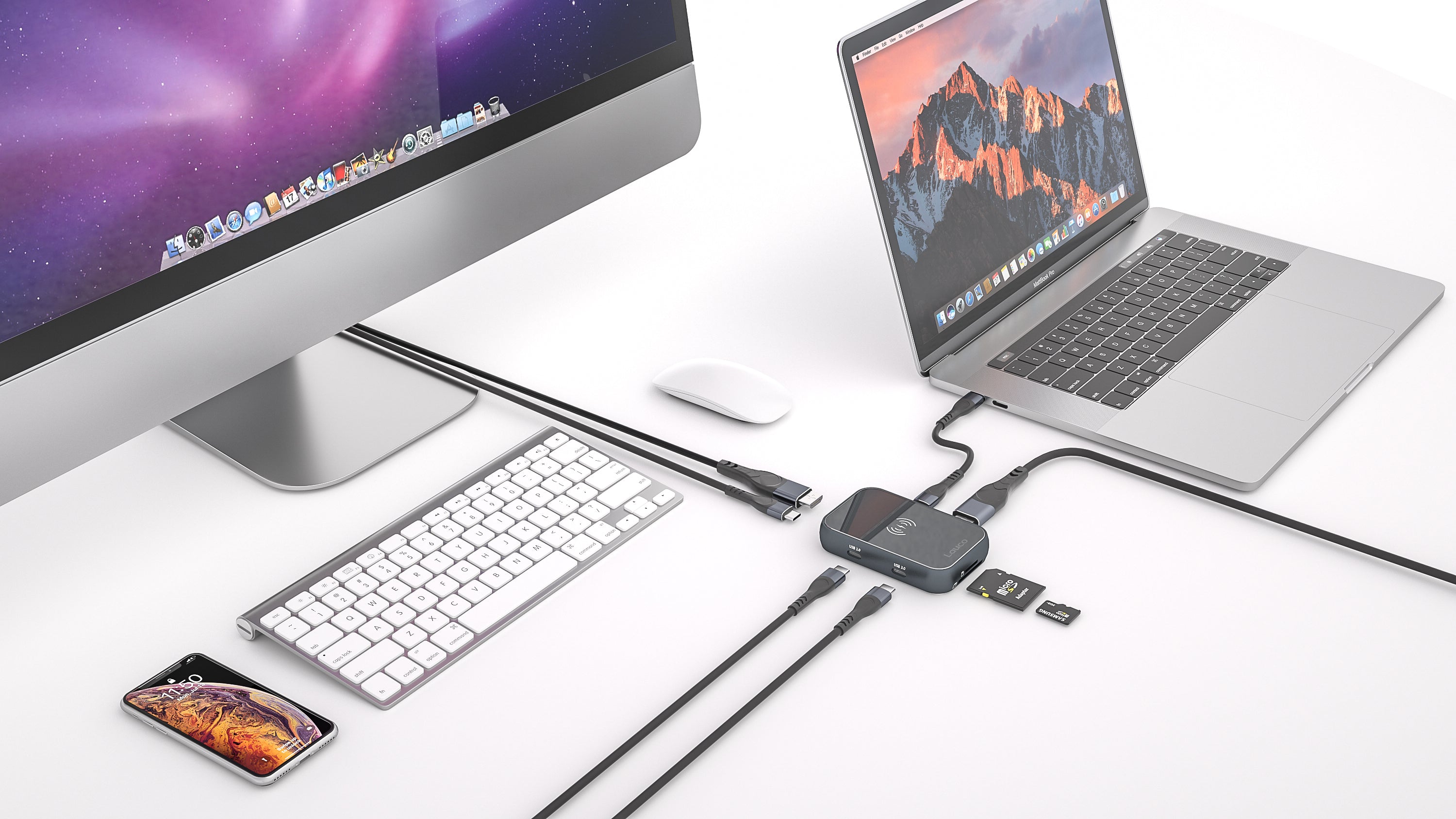 Dual 4K HDMI Doubles Visual Impact
Lauco Hub provides the most robust solution for extended high definition displays with dual 4K HDMI outputs. It's perfect for designers, business presentations, multimedia and gaming. Get ready for a stunning visual impact like you've never seen before! 
Sleek & Compact. Super Lightweight. Goes Anywhere!
Made of tempered glass and aluminum-magnesium alloy, Lauco Hub sets a new standard in form and function. A special internal electromagnetic anti-interference design (aluminum foil shield layer), eliminates signal interference and its ultra-thin (the size of Visa), super lightweight (less than 0.44lbs/200g) design is ultimately portable. Take Lauco with you anywhere you go.